A Helmet

for Every Journey
Whether you ride a steed with four hoofs of a bicycle with two tires, safety must be at the forefront of your mind. Any misgivings you have about the look of your helmet could make you less likely to strap on the protection you need. Instead of worrying about looking silly in a bland helmet, purchase our helmets that are covered with care.
We carry both bike and equestrian helmet covers that will have others talking about your riding skills and your eye for fashion. Going without a helmet on any ride is an unnecessary risk that could lead to serious injury.
Make a serious commitment to bicycle safety and riding style when you buy one of our attractive helmets. You will start to understand the difference between our products and most of the helmets on the market today when you learn more about Bandbox.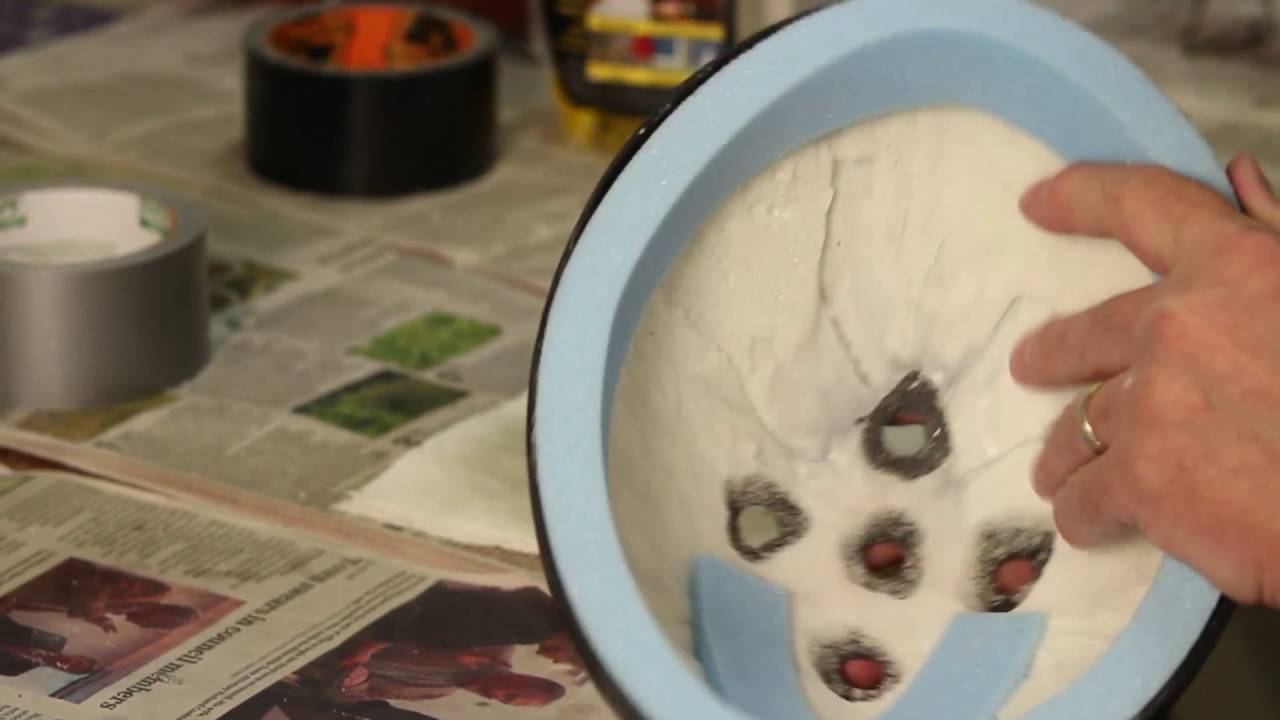 Take advantage of this smart solution to safety developed by
our founder
,
Dr. Cheryl Allen-Munley. Dr. Munley and her team are eager to
answer your questions
about our designs and our returns policy. So reach out to us to see what is
new on the horizon
and start choosing a hat design banded to space-age safety.
Click image to hear the Bandbox Story
Making Safe

Riding Stylish
Going helmetless on a ride with your bicycle or horse is never a smart choice when considering the statistics surrounding both. Cyclists that choose not to take the proper precautions, like wearing a helmet, amount to 95% of all bicycle-related fatalities. These unfortunate riders often go without a helmet because of how they perceive themselves and the way they look.
Dr. Cheryl Allen-Munley has dedicated her career to the study of bicycle safety. Early on, she purchased her first Bell Bicycle helmet in 1981. In the run-up to a trip through France, she understood the need for head protection. The helmet provided all the protection she needed, but the look was decidedly dorky. Looking back at the trip, she spent more time holding her helmet than wearing it.
She decided that there was a need for more attractive options for riders that needed protection from a head injury. That was the birth of Bandbox. Since that time, we've introduced a number of safe and stylish helmets. Stay informed of our
newest innovations
and purchase them once they've been released.